Welcome to Pure Speed Academy, Introducing the principal coach Keith Harding who has over 25 years experience in speed & acceleration techniques within Rugby, Athletics and other sports. I HAVE 25 YEARS OF EXPERIENCE AND HAVE COACHED MANY INTERNATIONAL SPRINTERS TO GB, EUROPEAN AND WORLD LEVEL.
Pure Speed Academy believes that maximum speed can only be obtained by using correct techniques & training. With all our experience we have a proven track record of being able to deliver this.
As most athletes & sportsmen know if speed is neglected this could mean the difference between success & failure. With this in mind Pure Speed Academy delivers the training package & skills required to fundamentally increase your speed which we believe can give you an extra dimension in your chosen sport.
All sports require speed, speed agility & speed endurance, we guarantee to increase your speed no matter what level you have achieved previously through our training programs which can be tailored for the athlete.
We cover all sports, all ages & all levels of ability.
WE BELIEVE IN 'QUALITY NOT QUANTITY'
KYLE EASTMOND - SUPER LEAGUE GRAND FINAL ST HELENS V LEEDS RHINOS 2009 - KYLE SAYS - ''THERE IS NO SUBSTITUTE FOR SPEED AND I HIGHLY RECOMMEND PURE SPEED ACADEMY''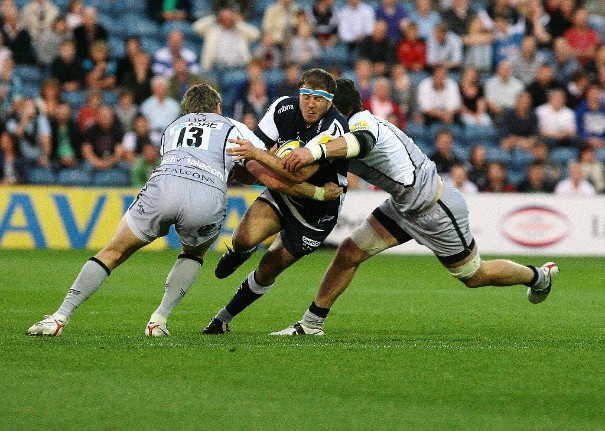 NEIL BRIGGS - SALE SHARKS - ENGLAND SAXONS - AVIVA PREMIERSHIP 2010 V NEWCASTLE FALCONS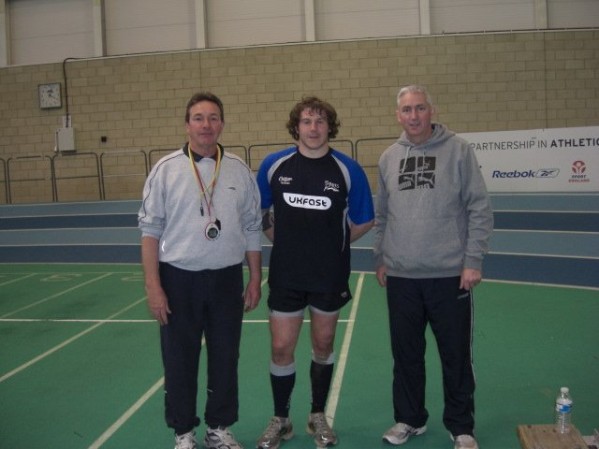 NEIL BRIGGS - SALE SHARKS - ENGLAND SAXONS SPORTS CITY MANCHESTER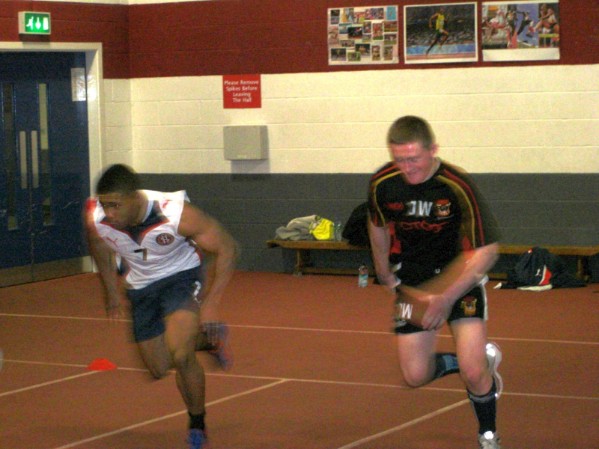 KYLE EASTMOND ST HELENS AND ENGLAND WITH JAROD WARD - BRADFORD ACADEMY PLAYER - I JUST LIKE THIS OUT OF FOCUS ACTION PHOTO IT SHOWS SPEED & ACELERATION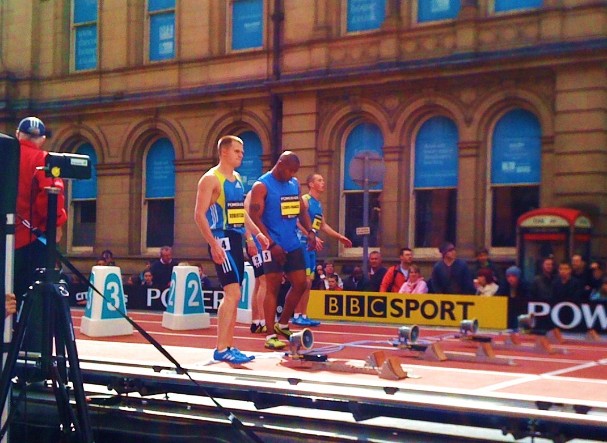 ANDY ROBERTSON - COMPETING IN MANCHESTER 100M SPRINTS FINAL JUNE 2010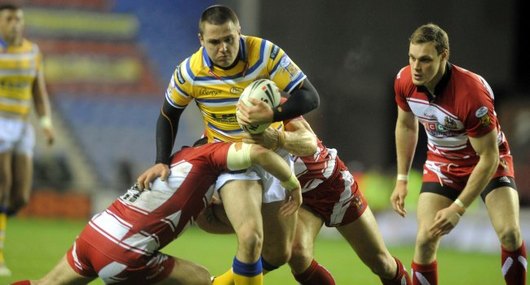 LUKE AMBLER - DEBUT LEEDS RHINOS v WIGAN 2010 - I WAS VERY EMOTIONAL AND PROUD FOR LUKE AT HIS BREAKTHROUGH INTO SUPER LEAGUE STILL ONLY 20 YEARS OLD